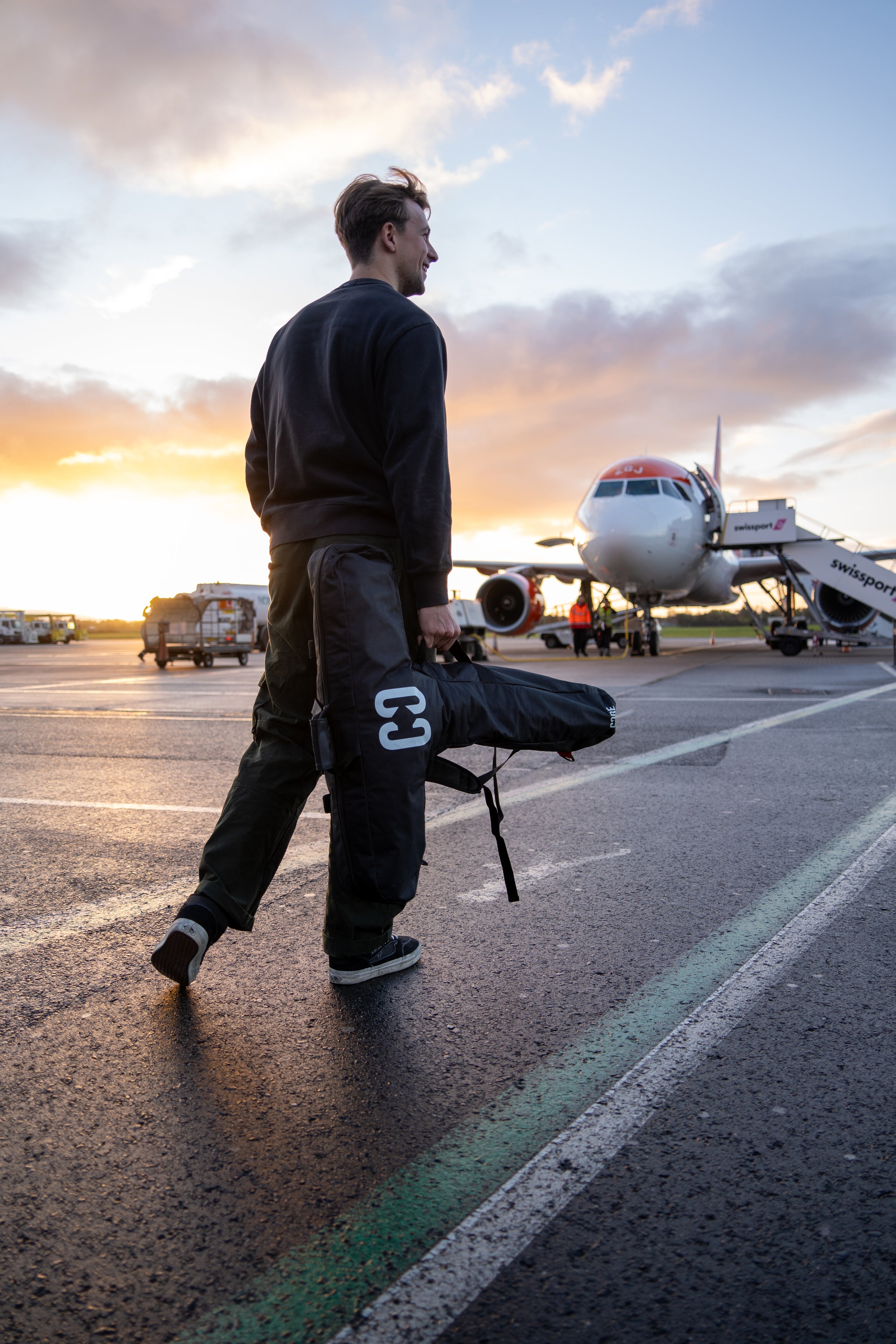 BACKPACK
Everyone needs a backpack when you're out riding with the crew. Now, we have all been there clipping your helmet to your bag and trying to ride. Then it flaps around everywhere hitting you, your friends and anyone that gets close to you...It's annoying. So we decided to fix that problem and make the ultimate day backpack to take with you when your riding!
The CORE Helmet Backpack has a secret zip pocket at the bottom of the bag. This contains a net that clips to the front of your backpack. This net holds your bag safe and sound and stops your helmet flying all over the place.
Perfect for hitting up the skatepark or taking to school, this back pack is all you need when riding for the day. Space for your laptop/tablet and pads and some riding shoes, it's not too big, not too small, just right in size.