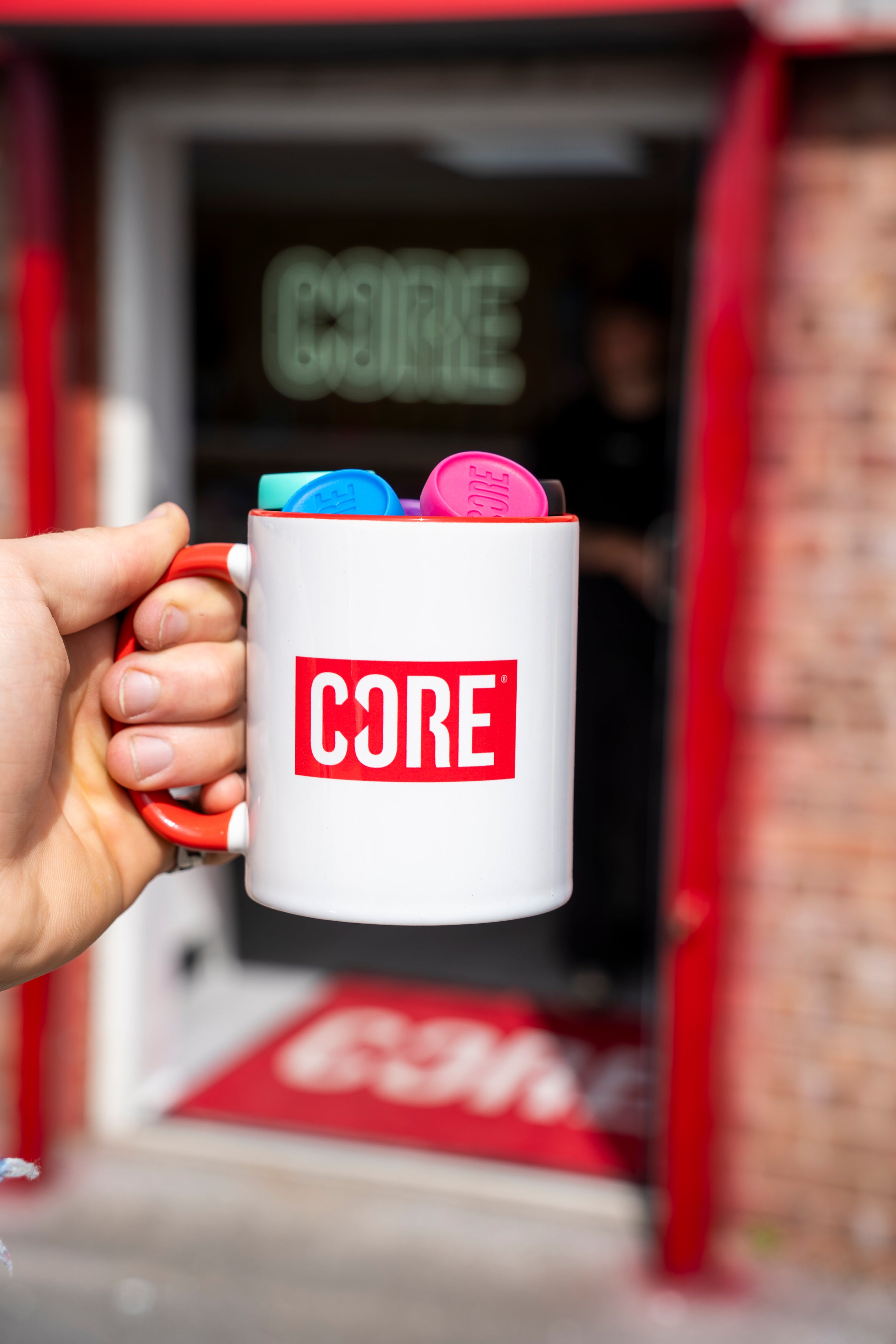 Welcome to the CORE Sale page, where you can find amazing deals on our high-quality action sports gear. Whether you're a seasoned pro or just starting out, our collection of sale items has everything you need to elevate your performance to the next level.
With discounts on everything from skateboards and scooters to protective gear and apparel, the CORE Sale page is the perfect place to find great deals on top-notch products. We're constantly updating our selection, so be sure to check back often for new additions and exclusive discounts.
Looking for a new scooter or skateboard? Our sale page has a wide selection of models, including some of our newest and most popular designs. Or maybe you're in the market for some new protective gear? Our selection includes everything from helmets and pads to mouth guards and wrist guards, all designed to keep you safe and performing your best.
At CORE, we're committed to providing our customers with the best possible experience, whether you're shopping for new gear or just browsing our selection. Our sale page is just one more way we're working to make top-quality action sports gear accessible to everyone. So don't wait – start shopping our selection of sale items today and take your performance to the next level with CORE!